Scotts® Grub B Gon® MAX Grub Killer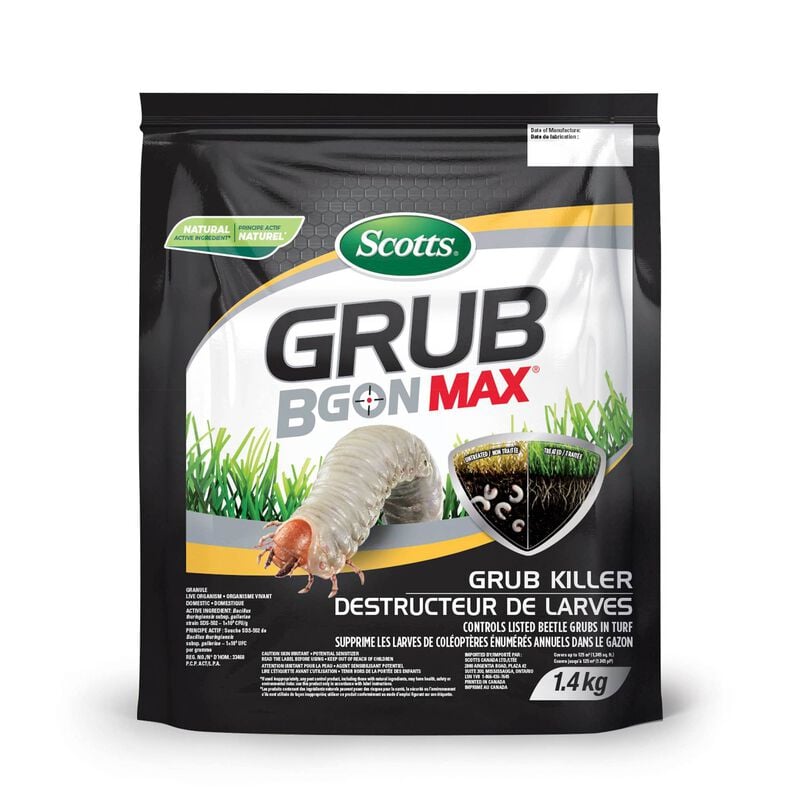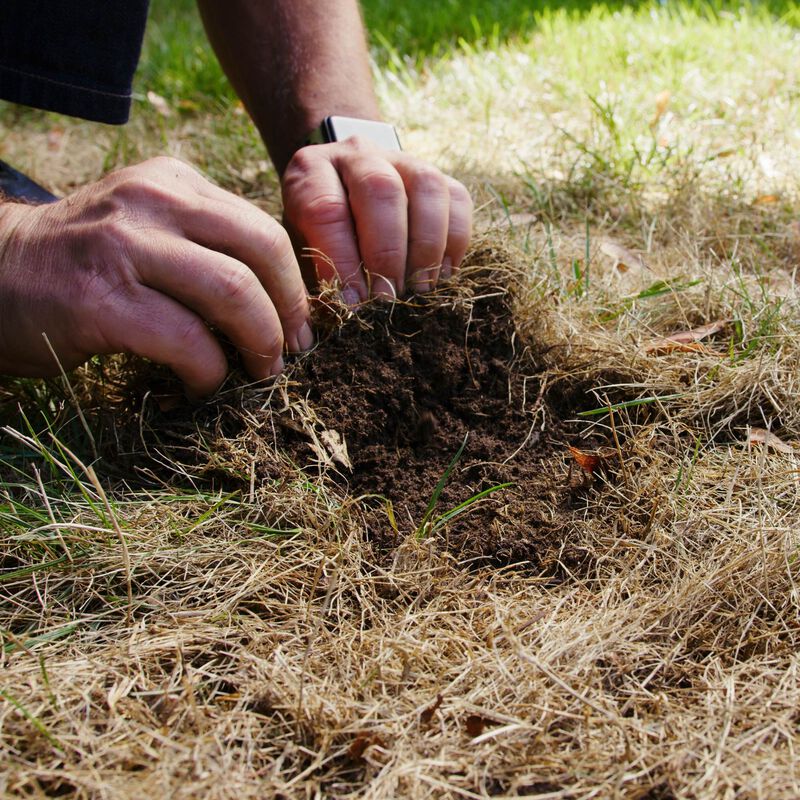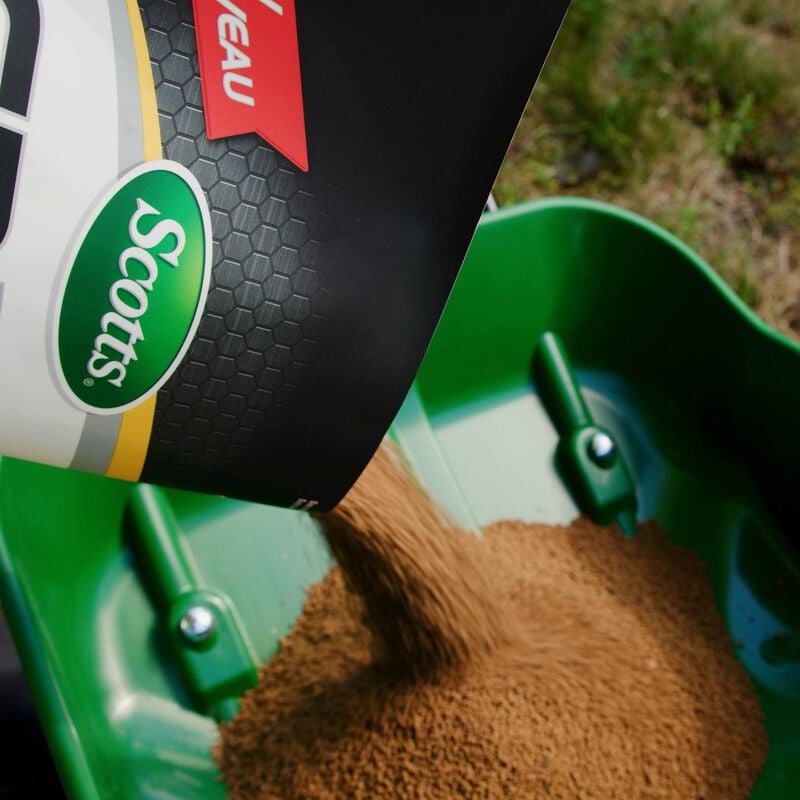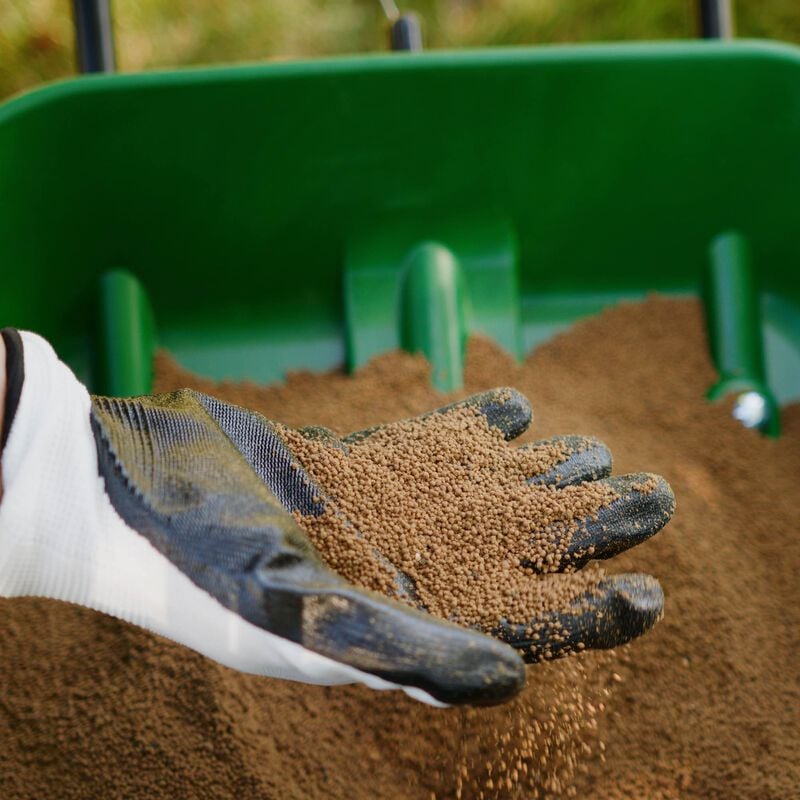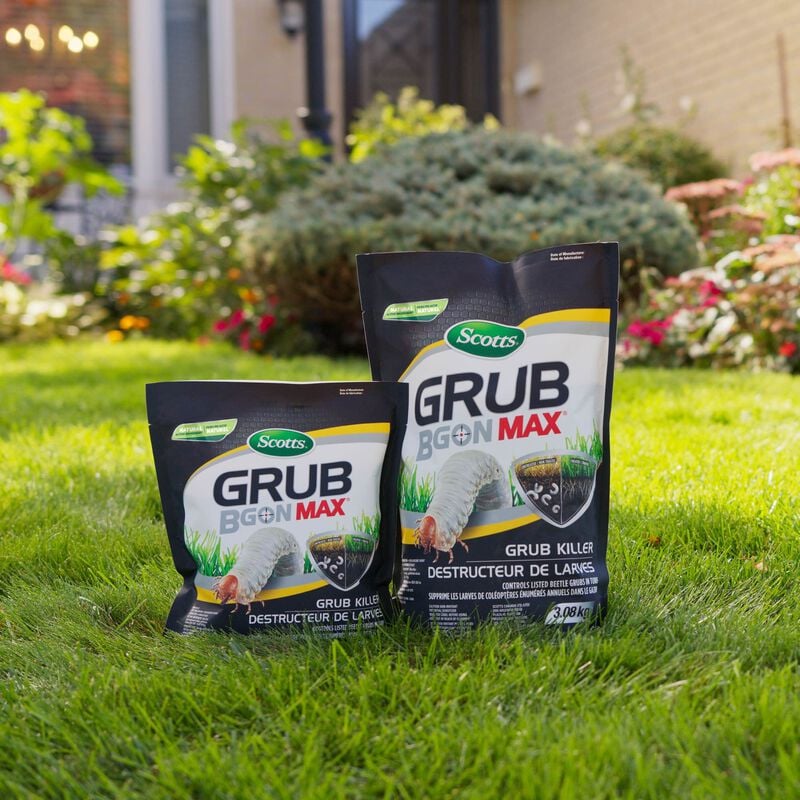 Scotts® Grub B Gon® MAX Grub Killer
Overview
• Works to effectively control beetle grubs that cause turf damage,
• Controls a range of beetle grubs, including Japanese beetle, May or June beetles, European chafer, and more.*,
• Active ingredient: Bacillus thuringiensis subsp. galleriae strain SDS-502,
• See packaging for best time to apply
When To Apply
Powerful Bt Active Allows for Multiple Applications During the Season:
SPRING (April – late May): Apply after ground has thawed to control over-wintering grubs that are now migrating to the surface to feed on the roots.
SUMMER (late June – early August): Apply to control newly hatched grub larvae. Should be applied within 2-3 weeks of peak timing for adult beetles.
FALL (late August – September): Apply to help control new grubs that have hatched from new beetle eggs throughout the summer. This will help to protect the turf from over-wintering grubs and lessen the impact and quantity of grubs the following spring.
Coverage
1.40 kg covers 125

m

²

3.08 kg covers 275 m²
Guarantee
Scotts No Quibble Guarantee: If for any reason you, the consumer, are not satisfied after using this product, you are entitled to get your money back. Simply send us evidence of purchase and we will mail you a refund cheque promptly.
Watch this!
Scotts Grub B Gon Max Grub Killer is an effective solution to your grub problem. Watch this video on how to effectively kill grubs.